There is absolutely no one I would trust more with our pups than Shawe's Paws. They are fantastic and dependable for daily walks, and they are there for you if you need to travel without your dog. Shawe's email updates provide you with a story about your dog's walk and a number of pictures as well. We have been a client for six years now. We have no idea what we would do without Shawe's Paws!
Jen has been absolutely wonderful with our dog Olive. I couldn't ask for a better dog walking service. I know the walks make Olive's day!
About five years ago, I received a recommendation to use Shawe's Paws. I had just rescued my dog, Charlie, and needed a dog walker during the days. Jenn at Shawe's Paws was there from Charlie's first walk and is still walking Charlie today! Not only is Jenn friendly, reliable and loves Charlie as if she was her own, but she knows how to handle Charlie's quirks and personality. I feel 110% comfortable using Shawe's Paws, they are trustworthy, dependable, flexible and I know my dog is always well-taken care of during her mid-day walks!
Jen and her team have been taking care of our dog since he was brought into our family as a puppy! From consistent walks, amazing walkers and just all around dog people to overnight stays, she has been there for us throughout his life (and will be for the many years yet to come)!

Jen is understanding and flexible with last minute changes, which for us happens a lot! Her walkers leave a note about their walk every time and even text/call us from time to time with updates. I have never noticed a thing out of place after a walker left. The Shawe's Paws team is the only team I trust to take the best care of our dog! Both my wife and I HIGHLY recommend them for all of your dog care needs! If you live in Philly and have a dog, CALL JEN!
Jen is truly one of the best dog walkers out there. Our dog Oscar is obsessed with her - to the point where she tries to walk quietly by our house if she's going to walk our neighbor's dog so he doesn't hear her! On Oscar's first birthday, I was traveling for work and Jen took Oscar to the store to get him a birthday cake toy. It's the smaller, thoughtful things like this that make her irreplaceable in our pup's life. She also takes super cute pictures and sends an email about how each walk went. She makes leaving Oscar for work trips less hard because I know that he'll be so excited to see her when she comes for his walk!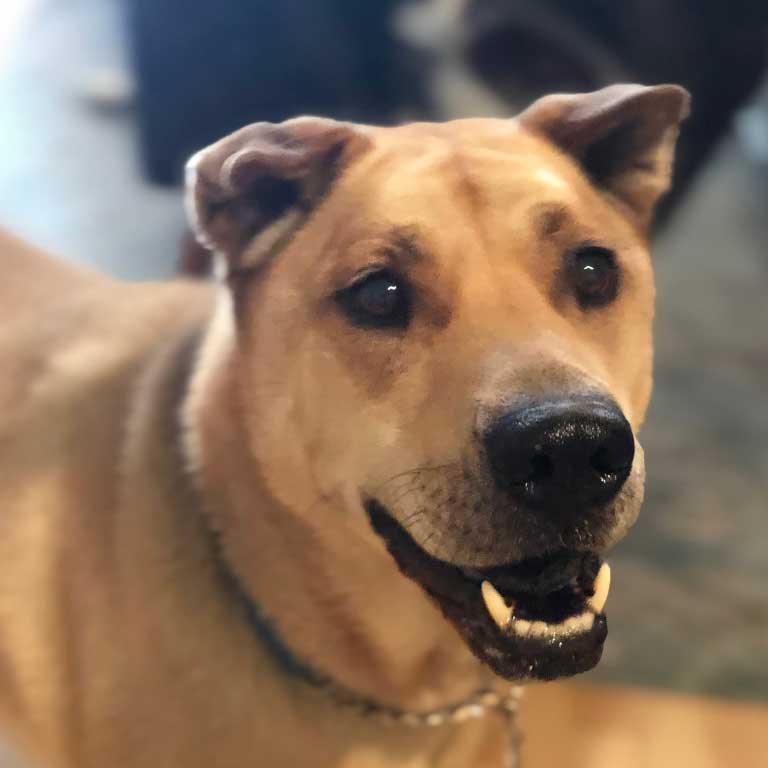 Have been using Jen and her dog walkers for about 4 years. She's always flexible with my schedule, which is a little chaotic, and my pup is always calm when I come home! They leave notes everyday to let me know how he did. Have and would recommend them for other pups!